Facebook doubles down on Portal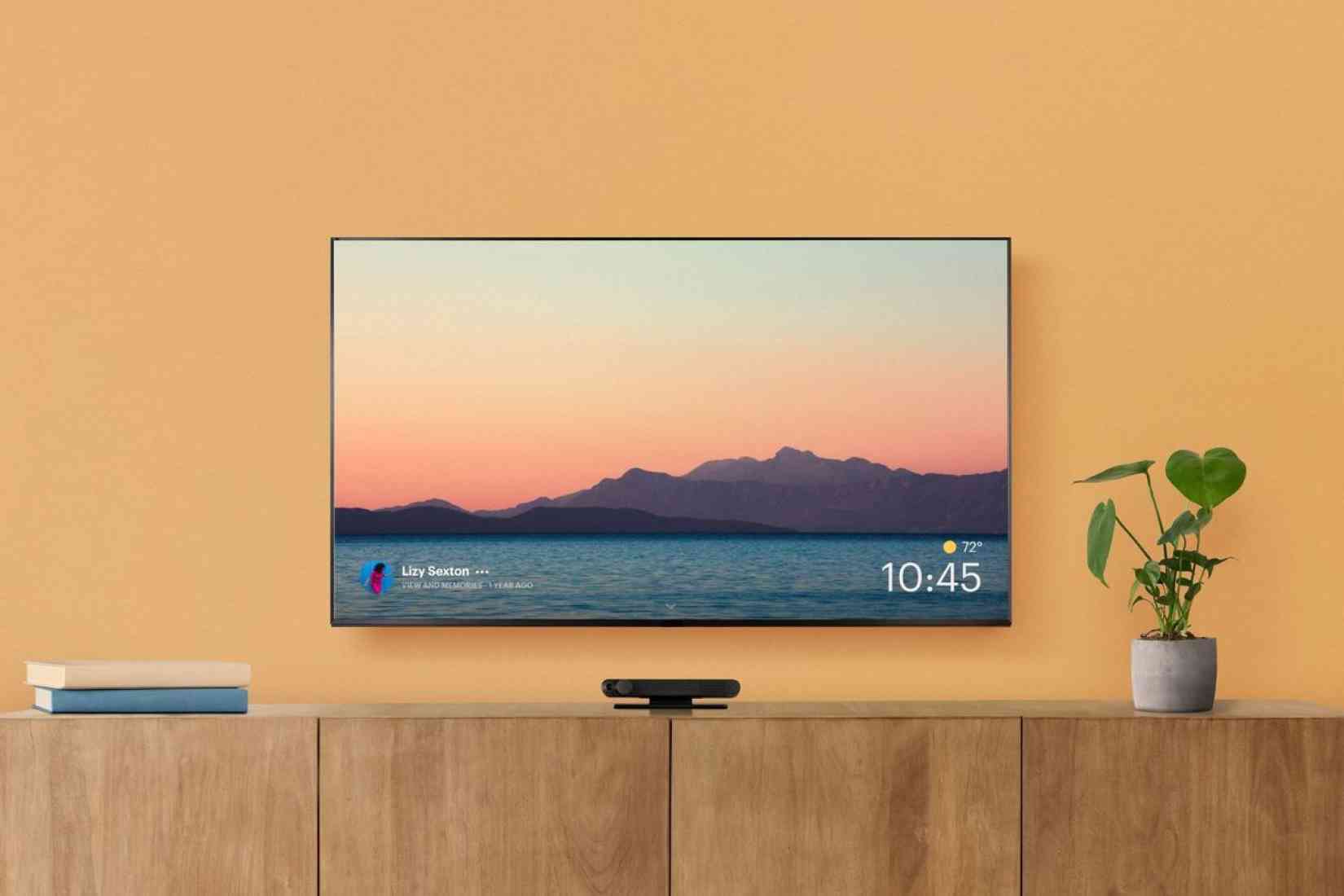 Remember Portal, Facebook's kooky smart home device it released to take on the likes of Amazon's Echo and Google Home? It's back, and the company is all in on making these into a thing.

Portal is expanding to a family of devices, rather than just a smart screen for the home, with a new device in the mix: Portal TV. 
This is the thing of my nightmares, but the new 'Portal TV' is a crazy smart video camera you can throw onto any TV using the HDMI port. It looks like what you'd get if you combined a Chromecast with a Kinect camera, and it's for calling your friends.
There are some cool things here, other than letting Zuckerberg get a livestream in HD of your own home: you can video call anyone on Messenger or WhatsApp and use lenses. What's really interesting, however, is a feature that allows you to watch things together with friends, in picture-in-picture mode.
It's actually genuinely surprising how unique this device is in one sense: video calling on TVs actually seems like something obvious that still hasn't happened, and nobody is nailing the experience there. But, a video camera from Facebook in the living room gives me serious pause. 
And that's not even to mention the other two Portal devices, which are a refresh of the smart displays for your home that we saw last year. They look more like digital photo frames than ever, and very similar to a Google Nest Hub, albeit with a camera pointed right at you.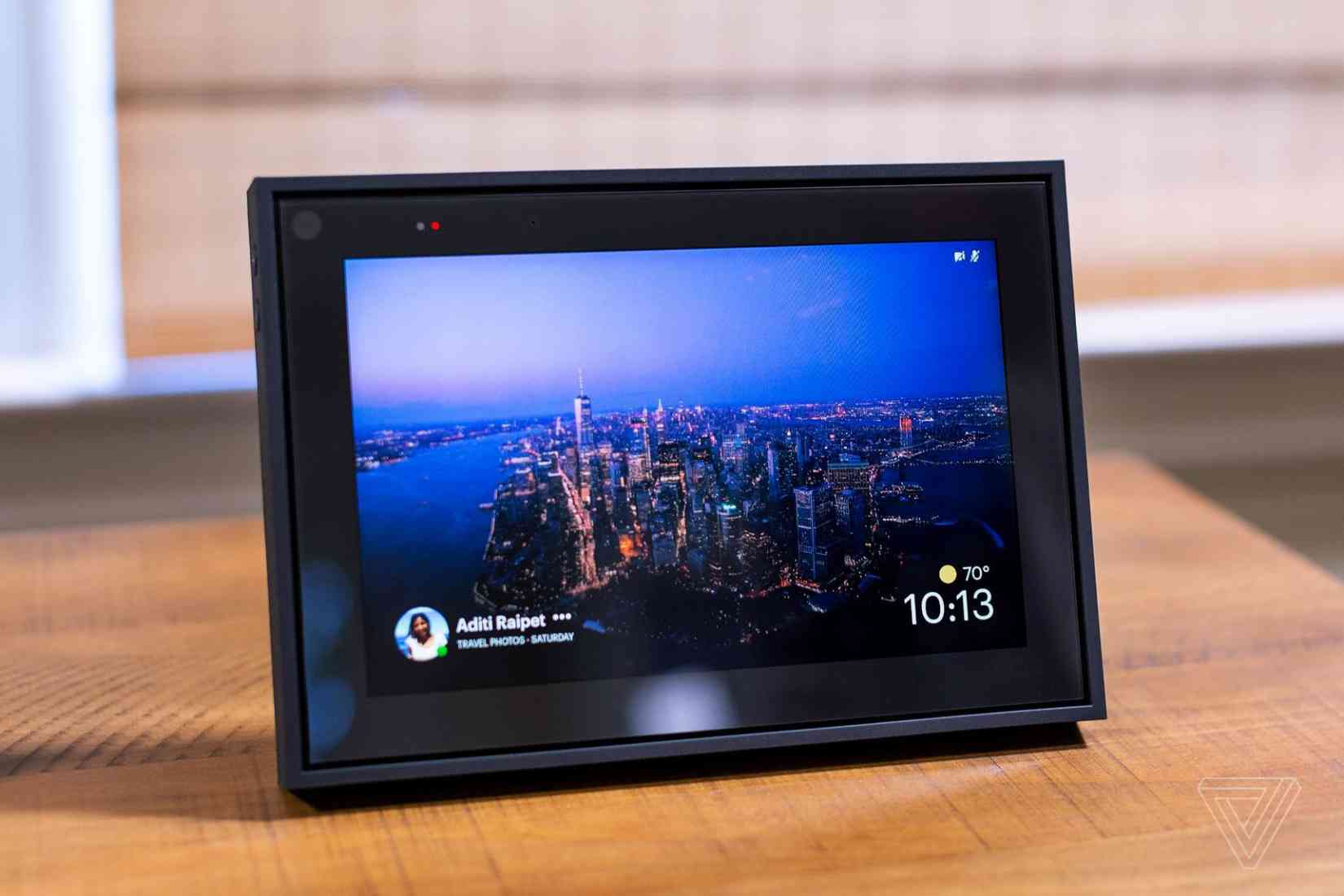 These are largely the same as last year, with a few exceptions: they can be rotated into portrait or landscape (which seems legitimately useful), there's now WhatsApp support, and there's an actual hardware camera shutter now.

In a truly bizarre decision, however, the company tried to address privacy concerns by adding a new 'privacy light' that throws on a red LED whenever the camera is off. If that sentence seemed confusing, that's because it is: I would expect a red LED to scream that the camera is being used, not the opposite.
Apparently the idea is to signal to consumers that they're not being watched, by Facebook or a hacker, which is deeply amusing given that a lit LED usually means you are being watched. OK then!  
Reading all of this news, I couldn't help but think... it still feels so tone deaf to aggressively push these kinds of devices? The company has seen privacy and security failures repeatedly this year, to the point it's running 'privacy cafes' around the world to reassure consumers, and then it goes ahead with trying to stick a video camera in your living room. 
It's very clear why this is happening, of course: Facebook is terrified of being left out of the race for the smart home, which is dominated by Google and Amazon right now. But, those companies don't have the social graph (because Facebook is withholding it from them), and it wants to make a land-grab for the devices themselves.
Are people buying these? It's hard to say, because Facebook doesn't report numbers, but I know quite a few people in my personal orbit that use them, and they're heavily targeted at the older generation, particularly grandparents. 
That doesn't matter, for now, because the company wants to normalize devices out in the world being built by it, and it wants to stake a claim in the race for the smart home before it's lost by default. 
What worries me most is that it absolutely will use its reach to make these happen when it wants to, and somehow, letting Facebook put cameras into my home rather than Google feels significantly more uncomfortable.
---