Apple announces iPhone event, leaks everything hours later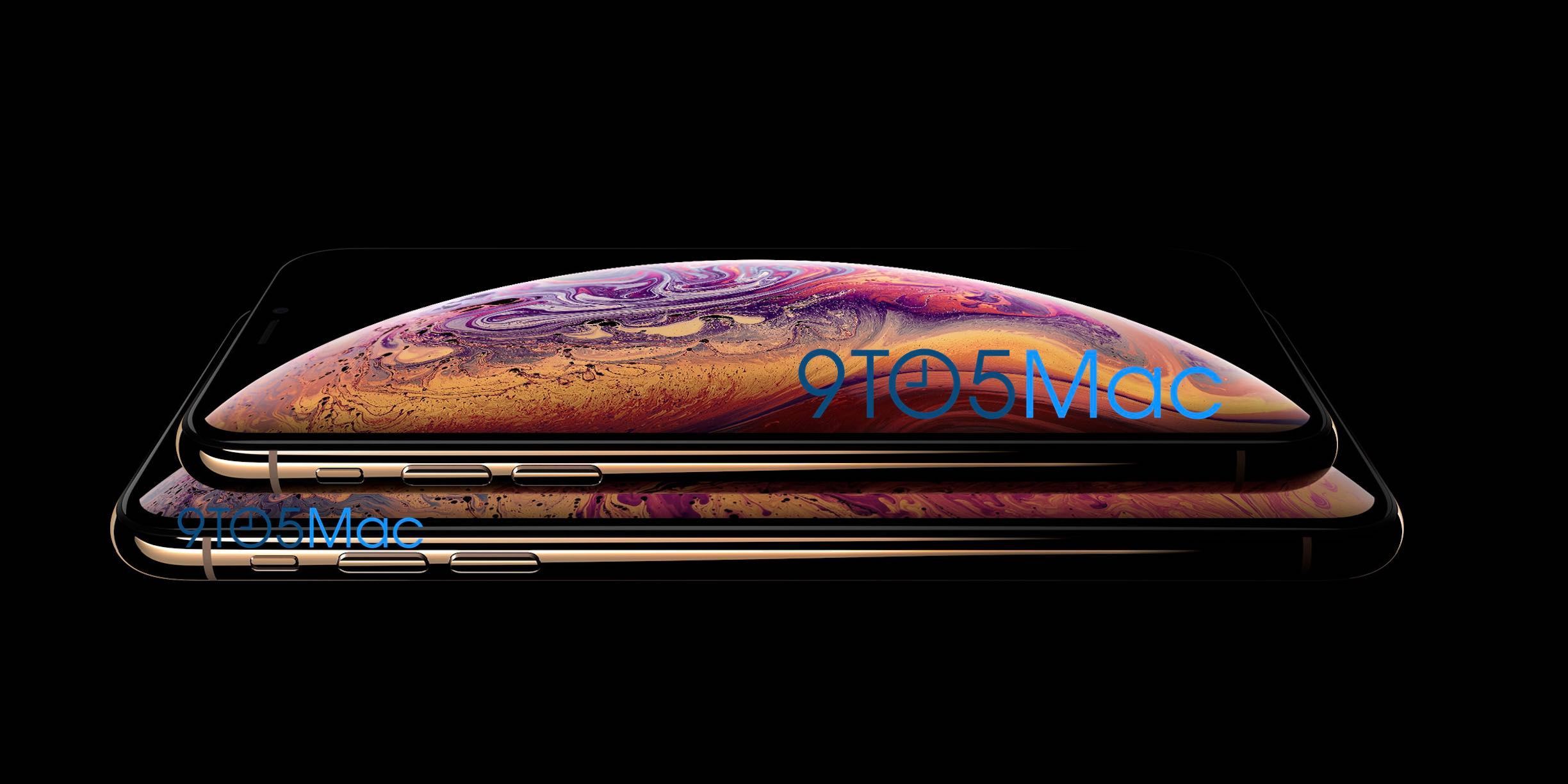 I'm going to call yesterday Leaky Thursday for the rest of time, because it was a weird day to be a hardware company.

First, Apple announced that their September even will be held on September 12, in the Steve Jobs theater on its campus, throwing Twitter into the usual obsess-over-a-cryptic-invite mode. Then, about an hour later, Google's smaller Pixel 3 leaked as well.
While my personal feed was trying to decode the ring on the invite, Apple made a slip-up: it appeared to stream a series of unreleased content on a test stream previously used for WWDC, and at least according to my own investigation, upload the images you see today to their staging CDN. 
Apple, the company infamous for trying to press charges on people who leak their products, just uploaded imagery of upcoming products on full display. As a result, we know what the Apple Watch 4 looks like, along with the big and small models of the iPhone "XS" that will be announced at the event. 
Generally, I don't report on rumors for this newsletter unless I'm fairly confident they're real. I've asked around, and these appear to be actual marketing imagery intended for the website. A simple guess of the device's naming, and a script to watch for those images would suffice to catch it, a tool that I know journalists use today does this, and 9to5Mac appears to have snagged these from an Apple staging server. Whoops!
This seems to happen in some form every year. Two years ago, Apple accidentally tweeted a series of pictures of the iPhone 7 on the morning of the event, along with specifications and launch pricing. This year's slip-up is different, because we're two solid weeks out from the event (it's not a Google-level mistake, but it's close), and little was actually known until yesterday.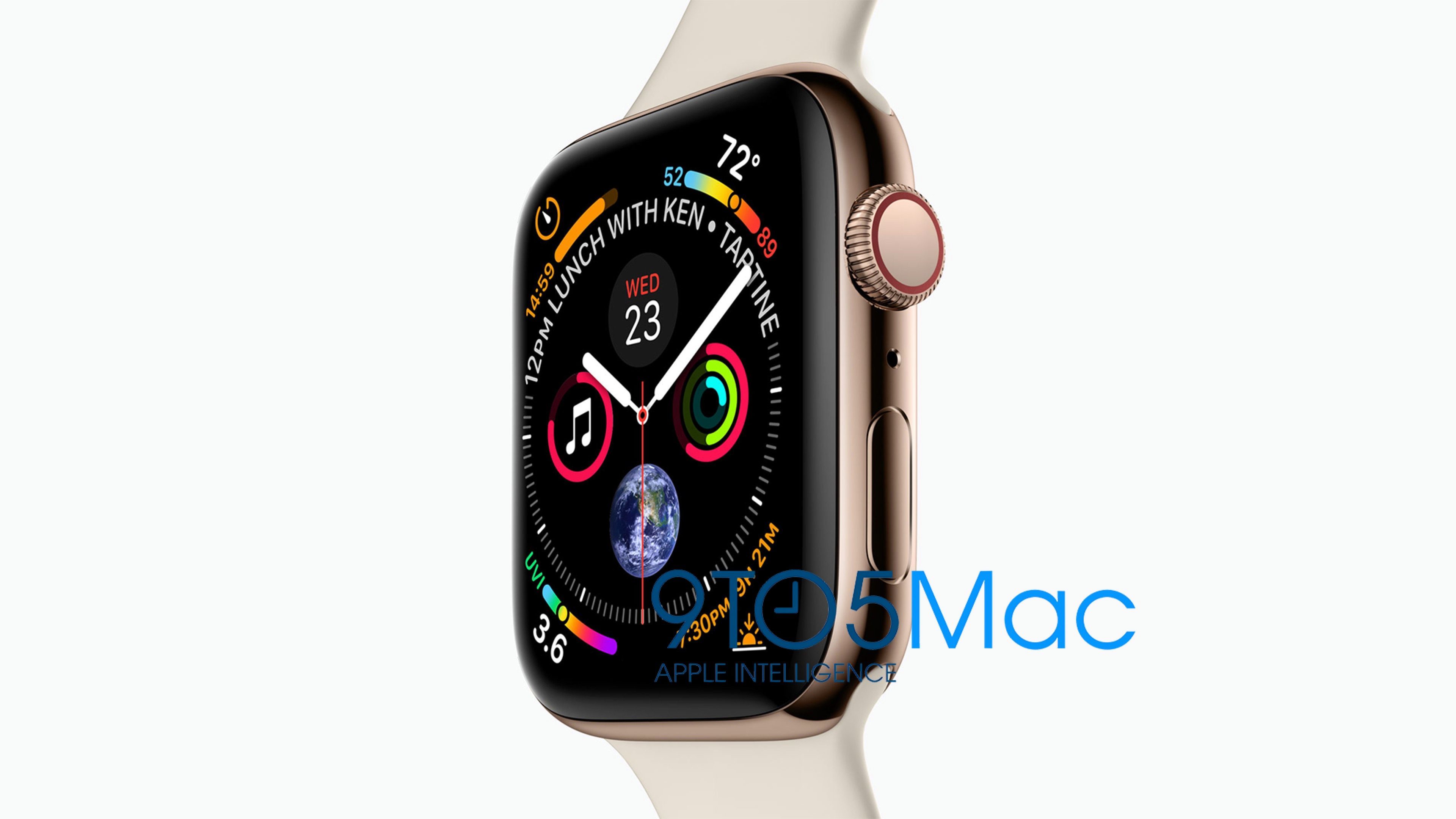 If anything, the most notable thing worth discussing here is the redesigned Apple Watch 4, which has been rumored to be much thinner with a larger display, for a few months. 
The image above shows exactly that, along with a radically redesigned watch display and some really fun UI design on the complications to make use of that extra space (I still miss my Apple Watch, to be honest).
It's an iterative year, and these products are improvements over what's in the market already -- the line-up continues to broaden to offer something for every potential buyer, in an effort to drive upgrades across both existing and new markets. 
We don't know what the flagship features are, of course, but if you've been holding out for a larger (or smaller) iPhone X, the good news is that's definitely happening. 
My big question is, will we get that new mac Mini?
---
Google's secret Mastercard ad deal
There's this pervasive rumor that advertising online uses your microphone to track what you're saying and show ads, but trust me, there's no need for that: there are better, easier ways to do it.
How? Well, for example, buying bulk access to credit card transactions from Mastercard, and using that to correlate buyer intent with actually visiting a brick-and-mortar store to pay for a thing.
A big report from Bloomberg says Google secretly acquired data on two billion Mastercard holders in 2017, after four solid years of negotiation. It isn't used for advertising, serving recommendations, or anything else... just helping validate ad effectiveness for buyers.
The company built wild technology to avoid this being a big privacy problem, by obfuscating it away from both the company and its partners, according to the report:
"Before we launched this beta product last year, we built a new, double-blind encryption technology that prevents both Google and our partners from viewing our respective users' personally identifiable information."
What Google can do with that information is potent for its ad products, and something I had assumed was already a normal practice. 
One of the hardest problems in advertising is for companies like Google to validate the money pit that users are tossing their marketing budget into. 
Often you'll spend thousands for a digital marketing campaign to drive awareness, in the blind hope those who click might end up in a store eventually, but with few ways to measure it.
With this data, Google can now anonymously match buyers in physical stores to existing user profiles, and relay that the ad campaign was a success back to the advertiser. In digital marketing, this has been a frustration for years, particularly in segments where people search online for a product — furniture, clothing or things like vacuum cleaners — then go to an actual store to see or buy it.
How it works seems simple, but the work involved is surprisingly complex:
It works like this: a person searches for "red lipstick" on Google, clicks on an ad, surfs the web but doesn't buy anything. Later, she walks into a store and buys red lipstick with her Mastercard. The advertiser who ran the ad is fed a report from Google, listing the sale along with other transactions in a column that reads "Offline Revenue" -- only if the web surfer is logged into a Google account online and made the purchase within 30 days of clicking the ad. The advertisers are given a bulk report with the percentage of shoppers who clicked or viewed an ad then made a relevant purchase.
The move is prudent for Google, because it proves the usefulness of advertising as a channel, likely convincing advertisers to continue using its tools to spend more of their marketing budget. As someone who's run these types of physical good campaigns before, we would have fallen over ourselves to use this product and prove our spending was worth it.
Users, like you and me, are likely to feel less comfortable. 
The advertising industry has been demonized for some time, largely due to practices shrouded in secrecy, like acquiring bulk credit card data, with thanks to an unquenchable thirst to track everything you do online in order to serve relevant advertising. 
Google did a good job here of separating concerns and not tying this data to identities through the use of encryption, but what's worrisome is that data is there, a step away from being used for programmatic advertising if that deal changed in the future. Would we even know?
I'd like to write more about this, on another day, once I've thought about it more. I think for both sides there are some positives here: you get better advertising, without purchases being actually tied to your identity, and marketers stop wasting as much money. 
The biggest issue I see, and perhaps a legal problem with GDPR in mind as well, is how in the world users know about this data existing in the first place. 
---