Slack finally goes public today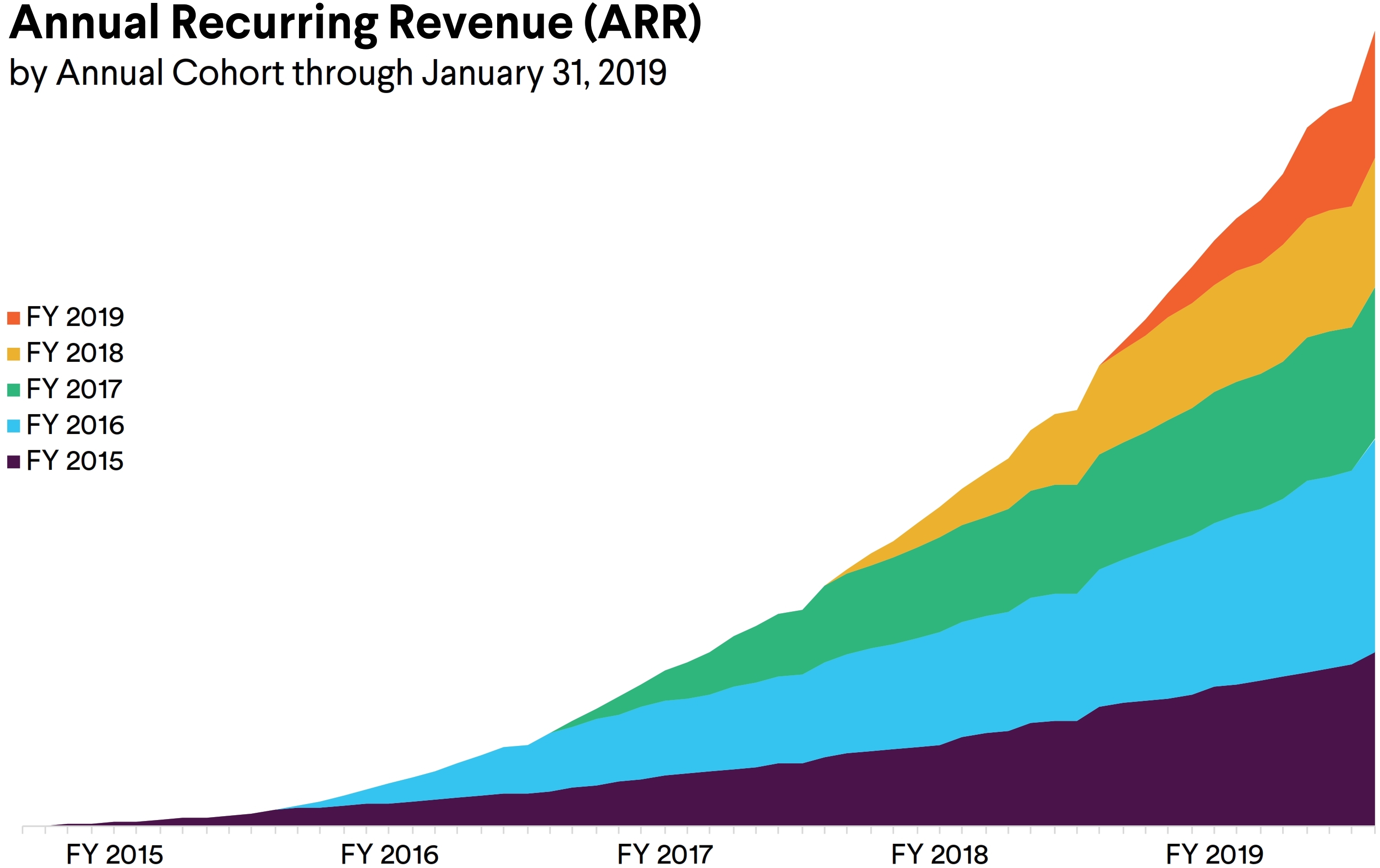 After a long run-up to its debut, Slack is finally hitting the public markets today. It's listing on the NYSE later this morning, with an expected price of $26. 

It's a direct listing, which is fairly unique, and The Wall Street Journal describes what that means well: 
In a direct listing, a company simply floats its existing stock onto a public exchange without raising any money or using underwriters. The company doesn't choose an IPO price or who gets to buy in the night before trading begins, as is the case in a traditional IPO. Spotify Technology SA, which made its trading debut in April 2018, is the only other major company to go public via direct listing.
If you're looking for how it goes on opening day, direct listings tend to open a bit later than a traditional IPO—sometime around 11:30 AM or even beyond is expected. But, it's likely that it'll fly on opening day, given that investors can't pre-buy as with a traditional offering.
These types of listings are very risky! Spotify showed in 2018 that it wasn't impossible, and proved many suspicious investors wrong. But, it'll only take one going poorly to scare the entire industry. 
As I mentioned in previous coverage, Slack's numbers are very strong, especially if compared with Spotify's on opening day, and its addressable market much more stable (and compelling) because it focuses on the enterprise, not consumers.
I don't really buy many shares myself, but given how prevalent Slack has become and how quickly it's grown, I'll probably invest in this one. For me, it's hard to imagine Slack being anything other than where work happens, which makes its ticker so apt in the first place. Tune in tomorrow for a recap of how opening day went.
---
Tab Dump
Senate panel will hold hearing on Facebook's Libra on July 16
It's actually happening—and David Marcus, head of Blockchain at Facebook is expected to attend. I'm sure that Facebook half-expected this hearing to happen, and it's interesting that the company is so eager to send an actual executive, rather than how difficult it was to get Zuckerberg to appear when privacy was the problem.
Kano, a kids-focused hardware company, is partnering with Microsoft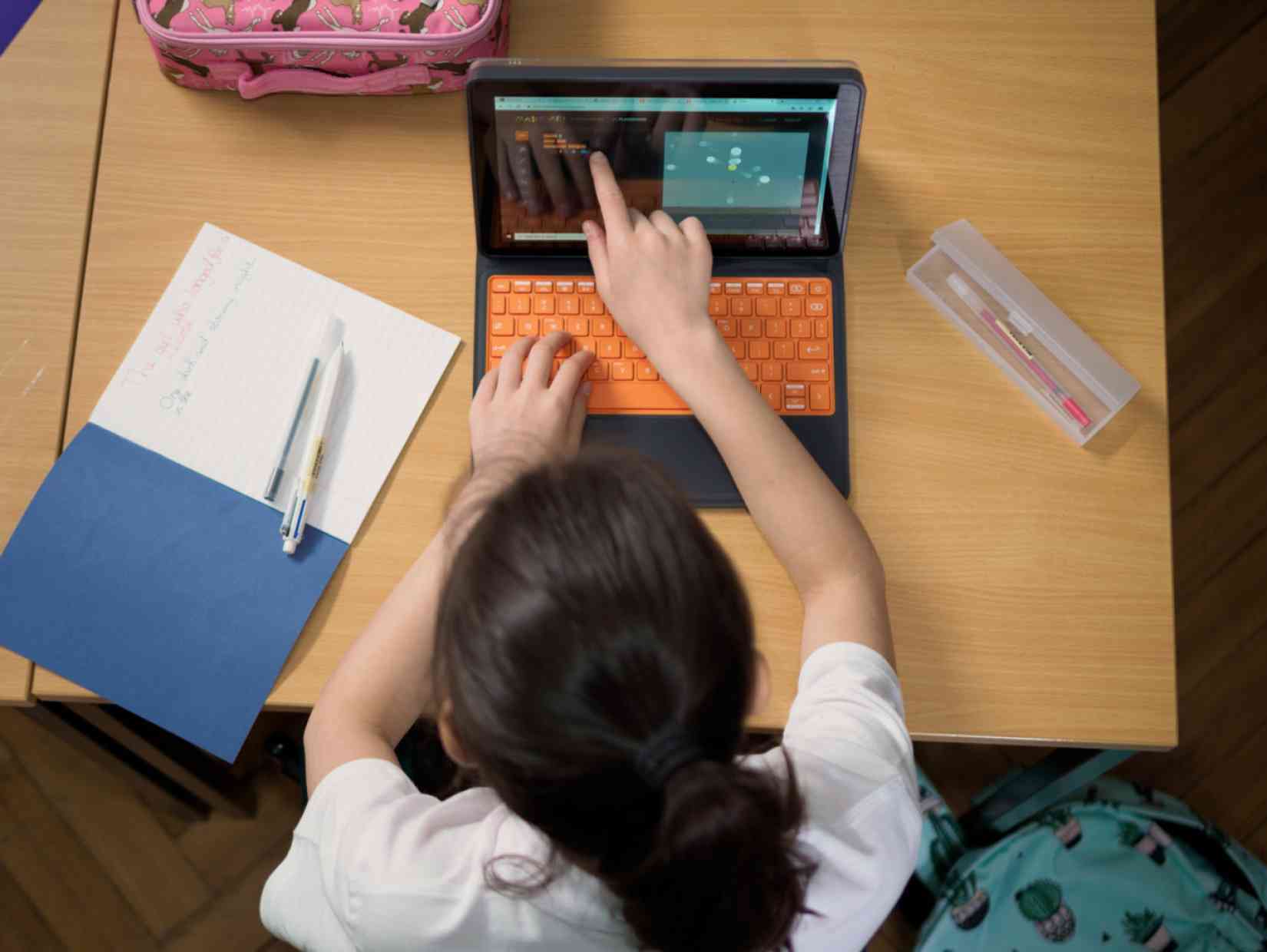 This is wild—a $300 Kano PC for learning to code will now ship with Windows 10 S. I've always thought Kano's DIY kits were delightful, and it's impressive to see them pushing into more complex devices for grown-up kids. Microsoft's focus on developers right now, it seems, is unparalleled—even if you're 10 years old.
YouTube is mulling big changes as FTC probes its products for children
Florida mulls paying $600K ransom to hackers who encrypted everything
Must read: The Verge's bombshell revelations about working conditions at Facebook's content moderation farm
---