Surface gets updated across the board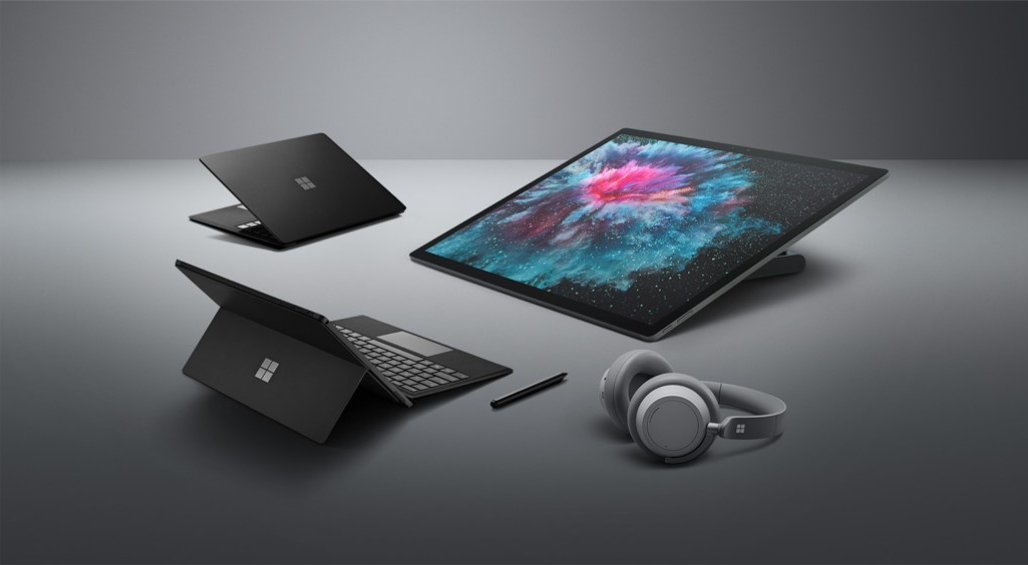 Yesterday in New York City, Microsoft held a low key event to unveil a bunch of updates to the Surface lineup. In just under an hour, the company unveiled a slew of new hardware, unifying almost the entire lineup of its devices in one move.

You can experience the event for yourself with my new story format here, but let's do a quick overview of what they announced:
For a small event, with less than 50 journalists, it was an impressive amount of announcements in such a short time. In less than five years, Microsoft has taken the Surface family of devices and turned them into a formidable lineup that slots into the different ways people want to use their devices nicely.
The biggest, and most bizarre omission yesterday was that the Surface Laptop 2 and Pro 6 still don't ship with USB-C, an odd oversight on a year that adoption is finally picking up. I can understand the logic that lead to the decision, given the average user doesn't care, but it looks silly.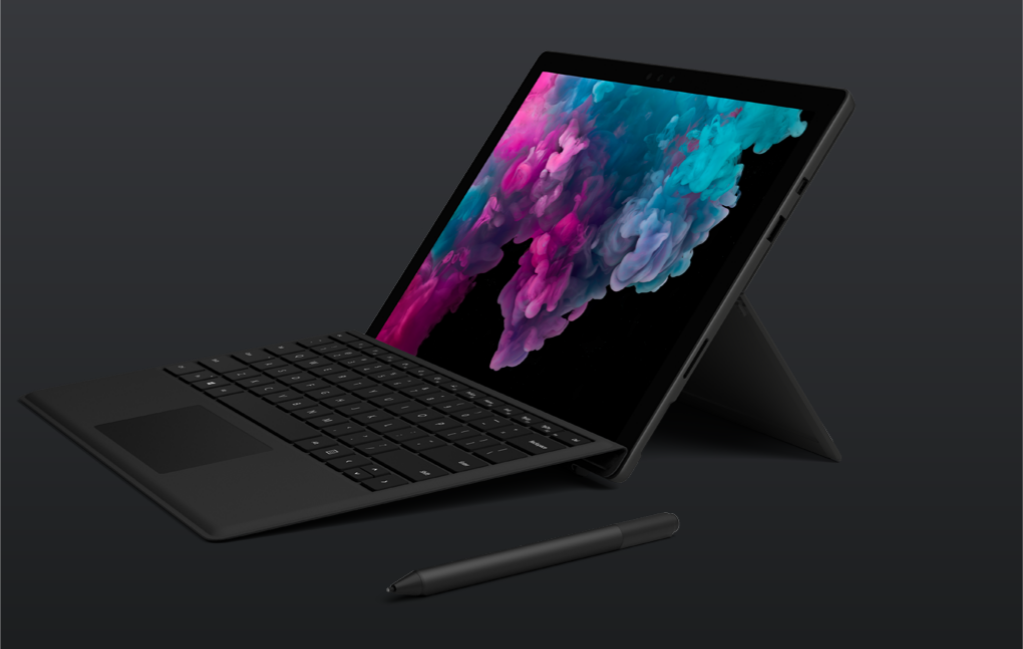 I wrote a separate piece about how Microsoft has turned their business around and transformed their hardware into a more consistent story than any of their competitors, which is pretty surprising. Better still, Microsoft is updating it across the board, on a regular basis, much more consistent than Apple or the wider industry.
There were a slew of new software announcements too, including the ability to control your entire phone from your computer and new seamless hand-off features to continue between machines, which further solidify the ecosystem play that Apple has dominated for so long.
It's bizarre how great the hardware really is, and I get the sense that people are warming on it as a true alternative to the Mac as Microsoft continues to hone in on building a great workflow, regardless of the device you're using.
P.S - Alongside all of this, Microsoft's next big update for Windows 10, the aptly named "October Update" is also out right now. It's got a ton of new stuff, and it's free!
---