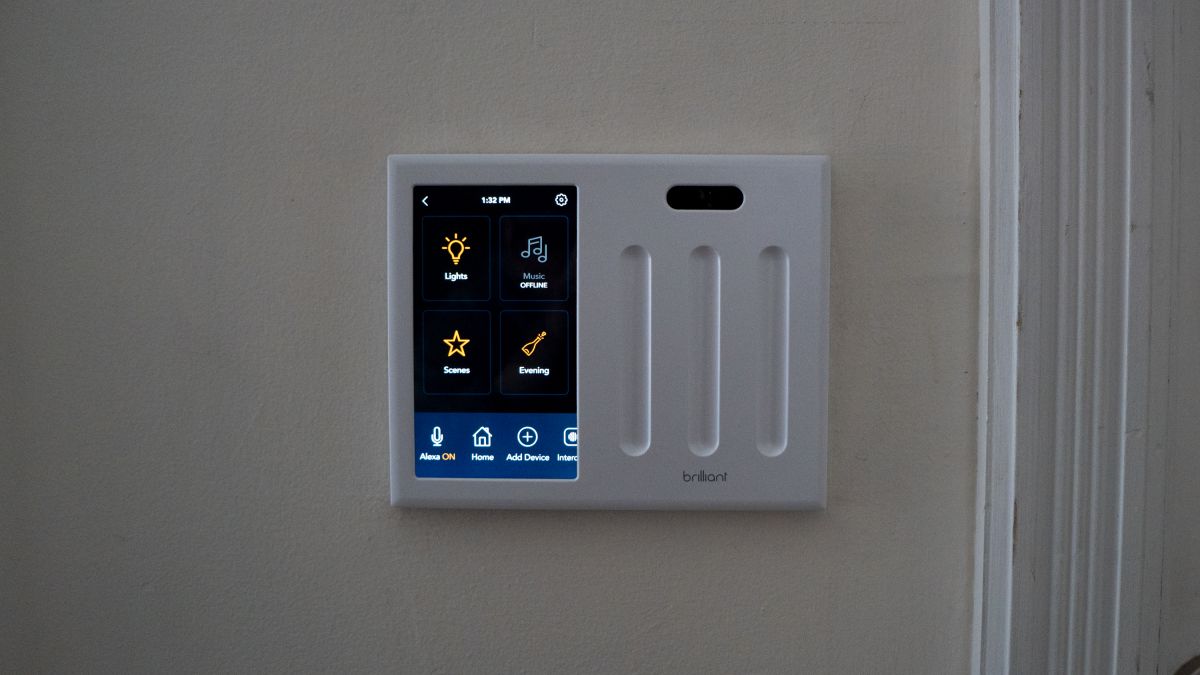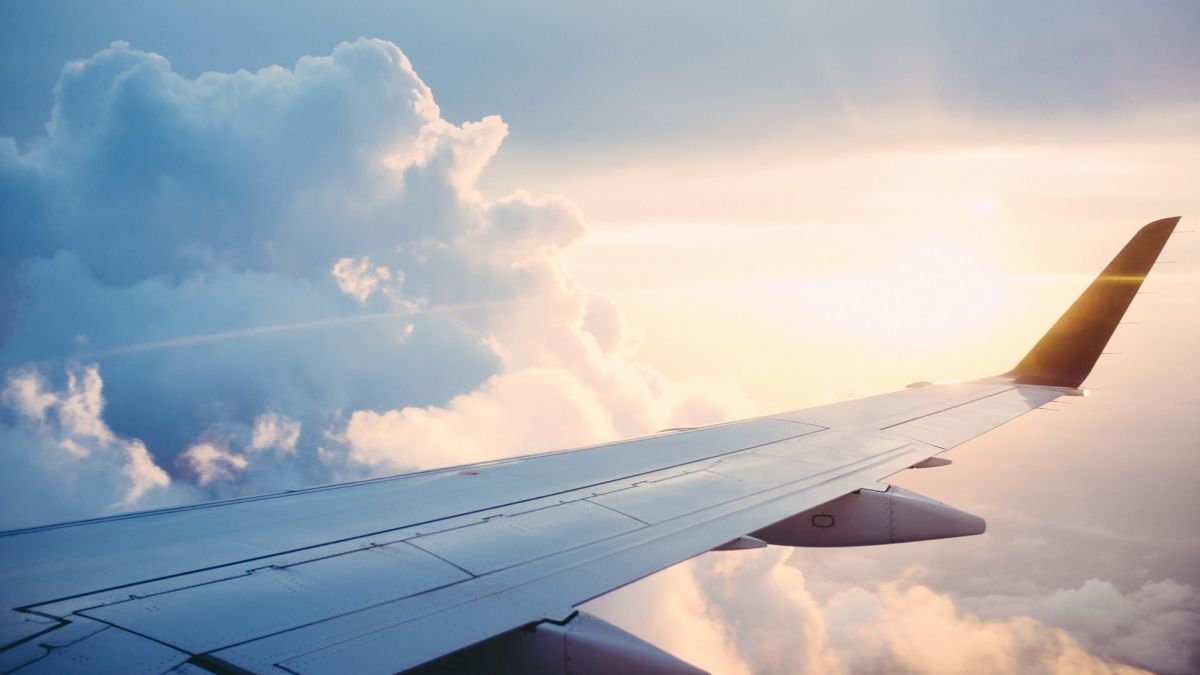 Goodbye (for now)
The end of the line for Recharged 1.0 is here, but it doesn't mean goodbye forever. Thank you, again.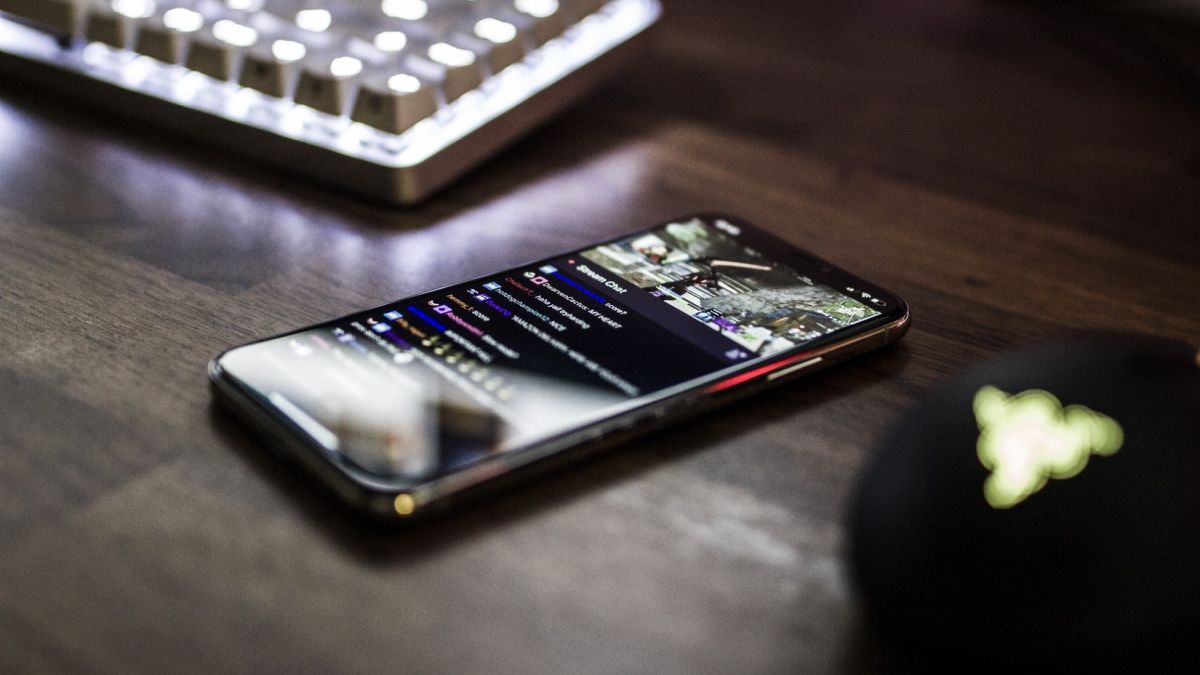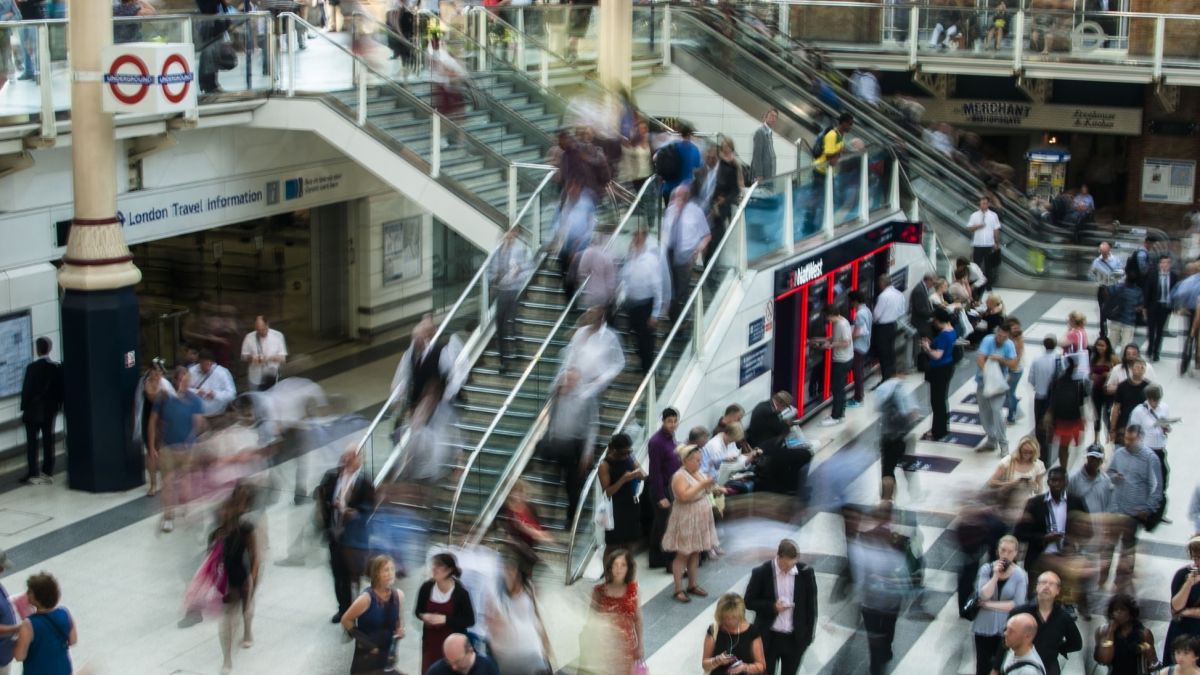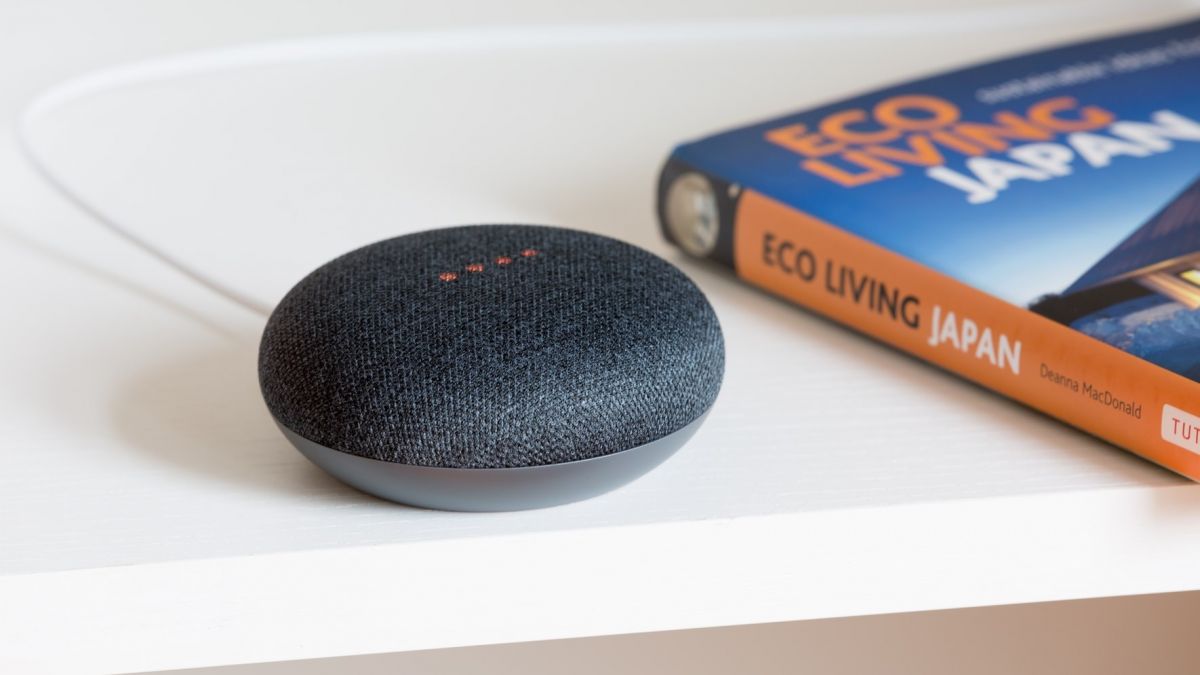 Google Assistant goes to work
Google finally realizes that its smart Assistant features will be useful at the office, and it's in a prime position to dominate the space.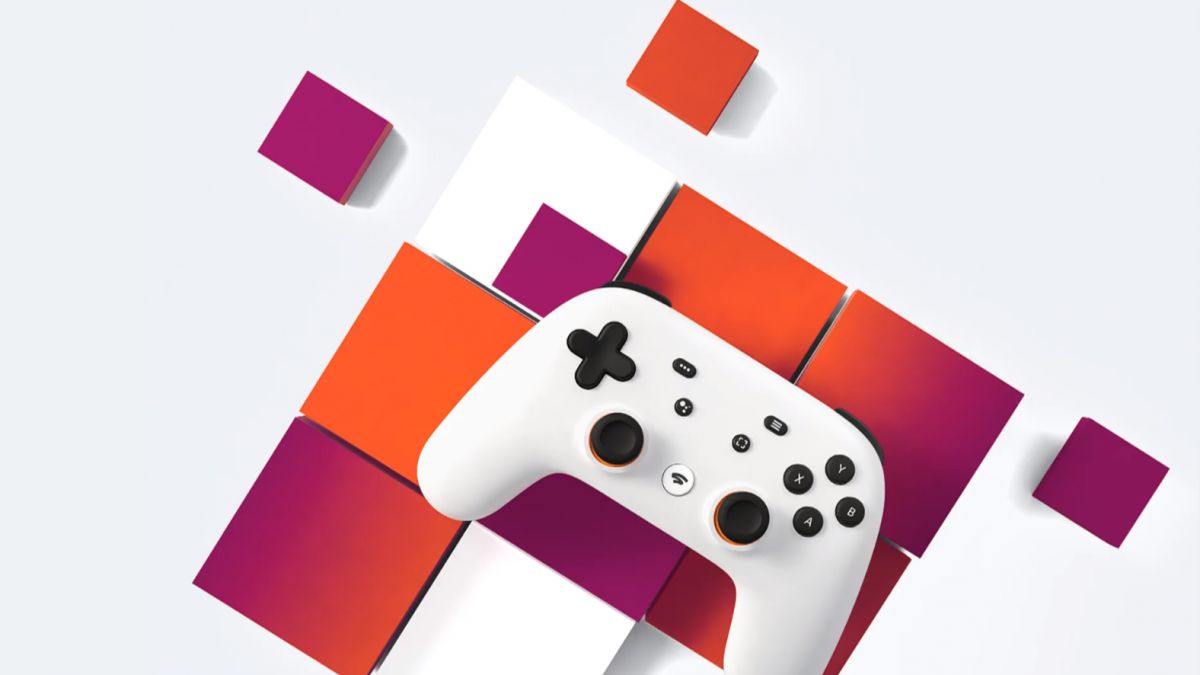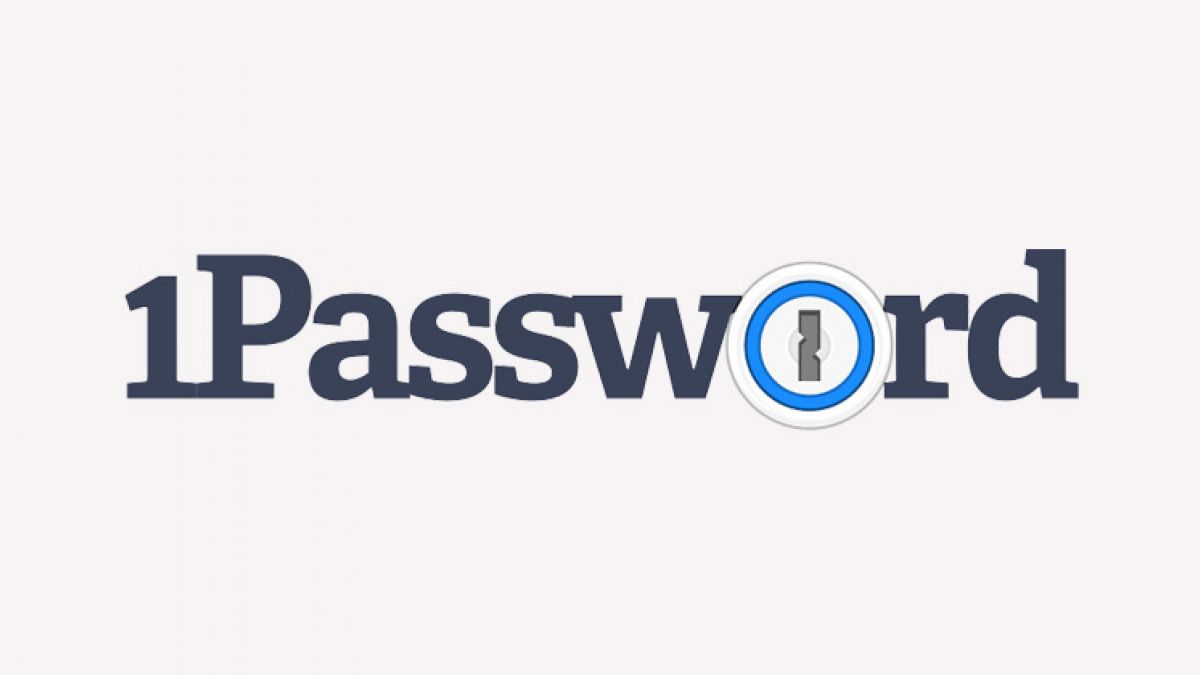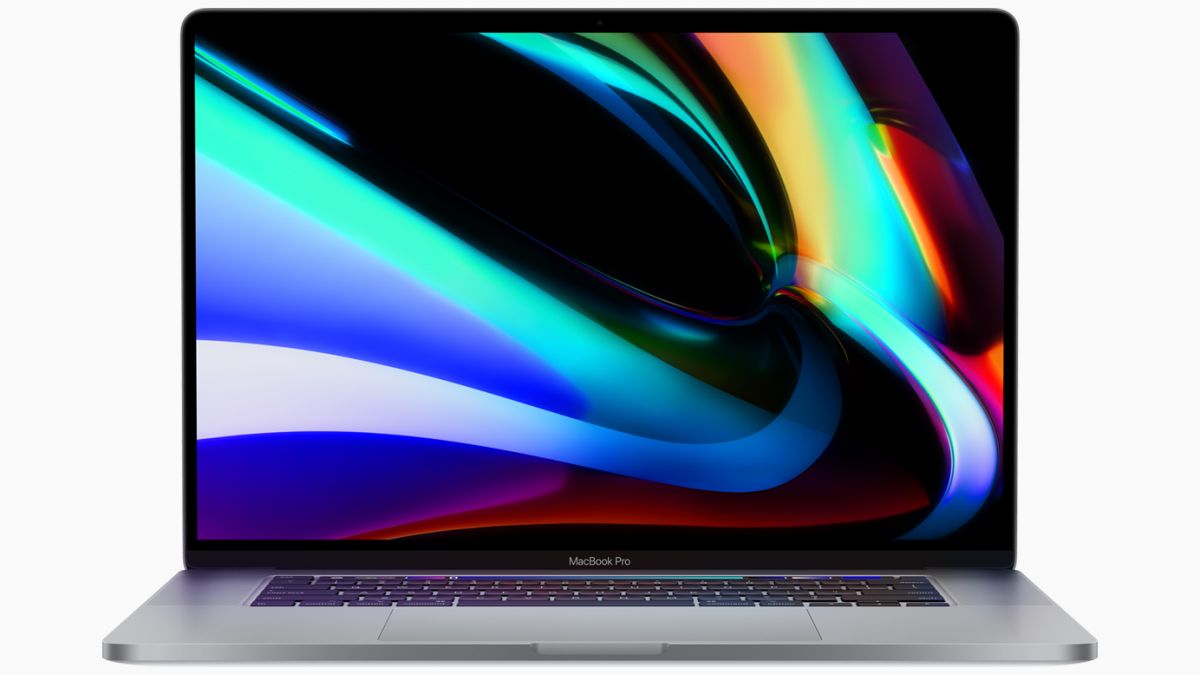 After years of gaslighting, Apple listens
Hot take: Apple is touting that it's listening to user concerns after years of pretending that there's nothing wrong with its MacBooks, and we shouldn't trust them at their word.