127: Not My Forténite
Frederique, Owen and Zach talk about Fortnite, and how Ninja is now a skin in the game. Also, a bunch more!
126: Post-CES
CES is finally over, and.... it's time to take stock of what happened. Zach, Frederique, and Owen, talk hardware, and all the new things.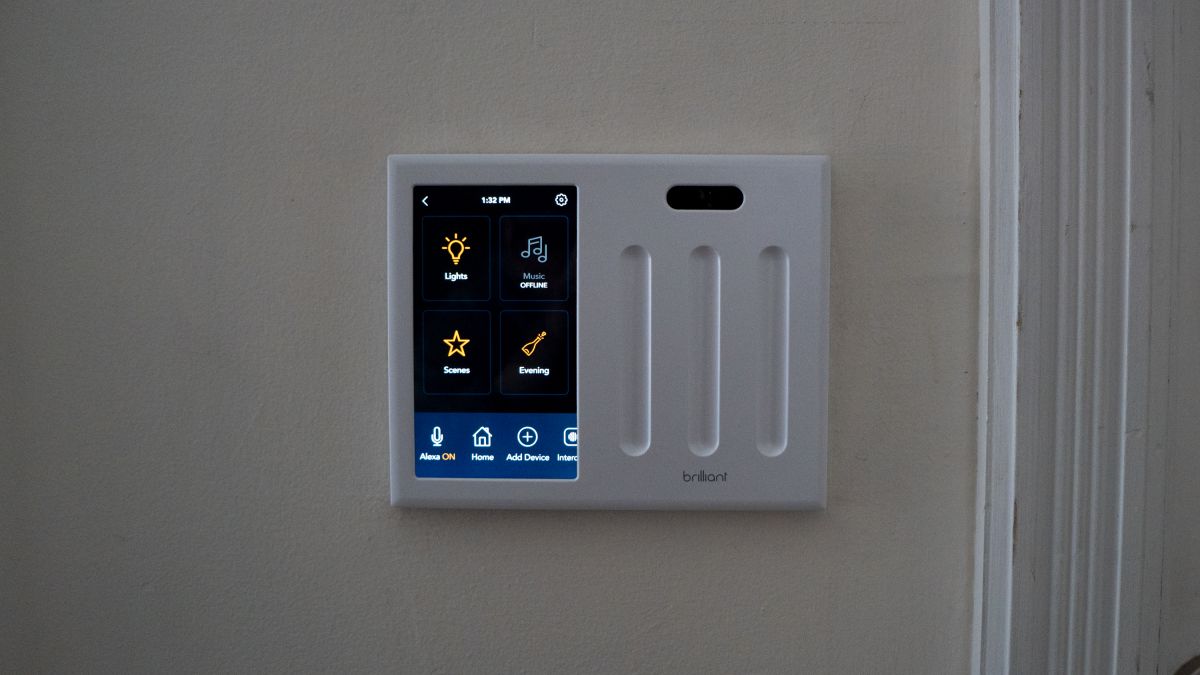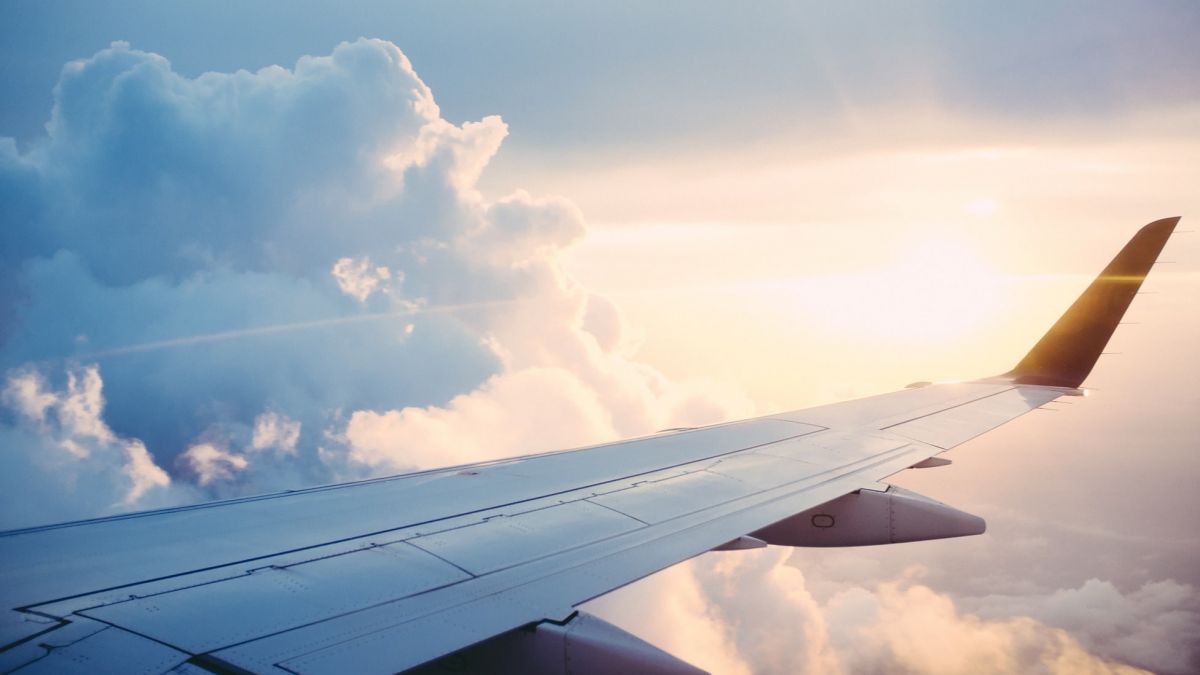 Goodbye (for now)
The end of the line for Recharged 1.0 is here, but it doesn't mean goodbye forever. Thank you, again.