123: Scratching the Surface
Frederique, Owen, and Zach freeze over hell! We talk Surface, Windows, Cybertruck, Stadia, Light Phone II, and more.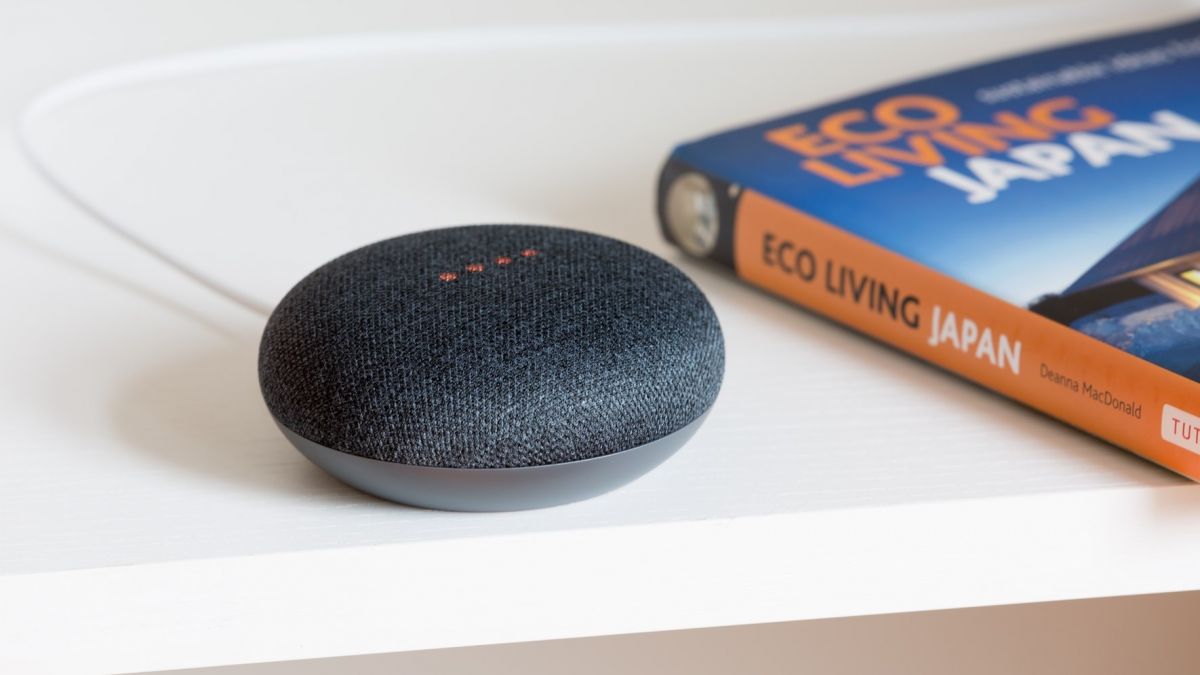 Google Assistant goes to work
Google finally realizes that its smart Assistant features will be useful at the office, and it's in a prime position to dominate the space.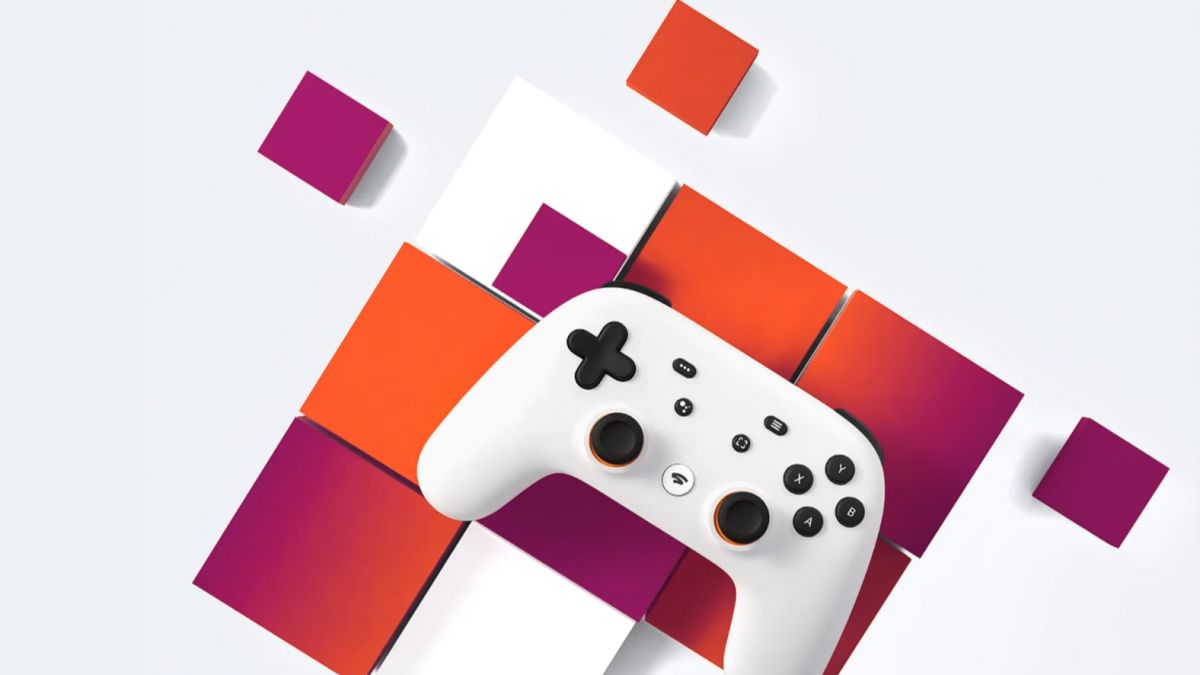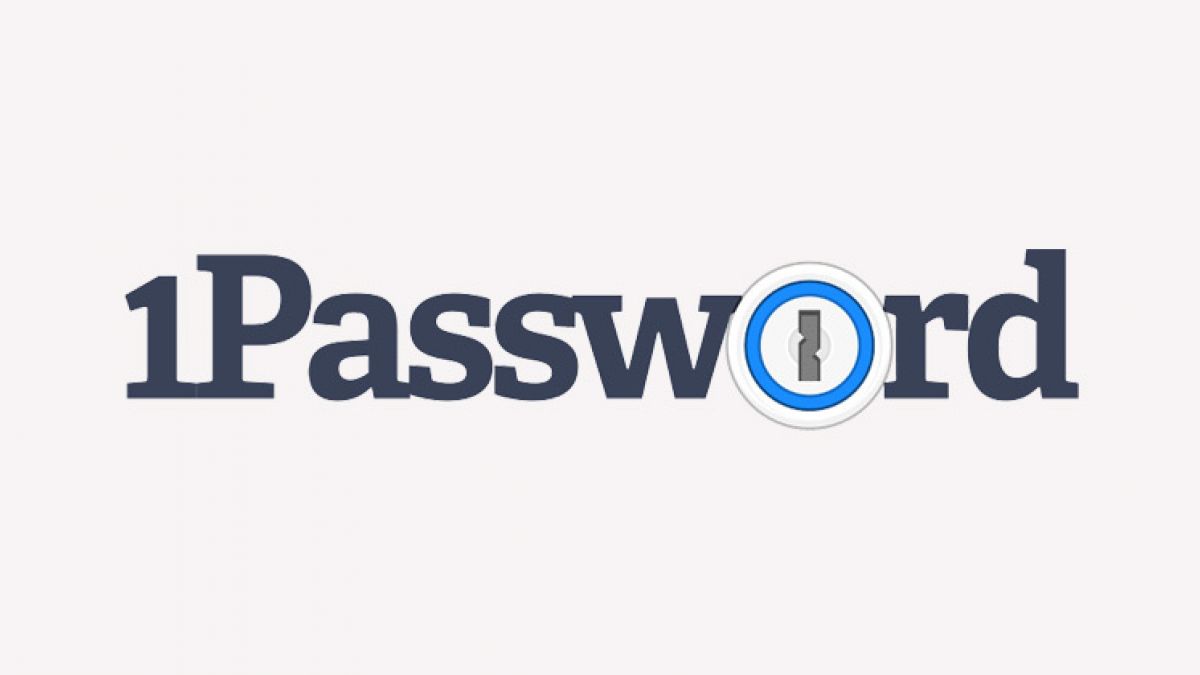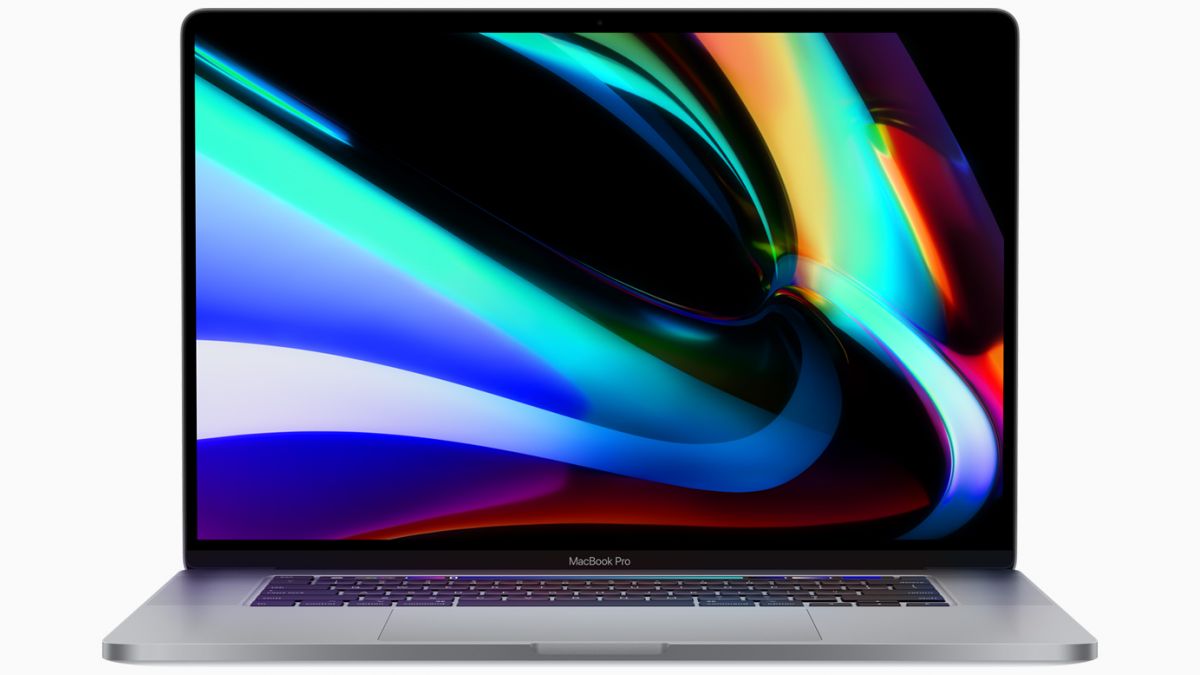 After years of gaslighting, Apple listens
Hot take: Apple is touting that it's listening to user concerns after years of pretending that there's nothing wrong with its MacBooks, and we shouldn't trust them at their word.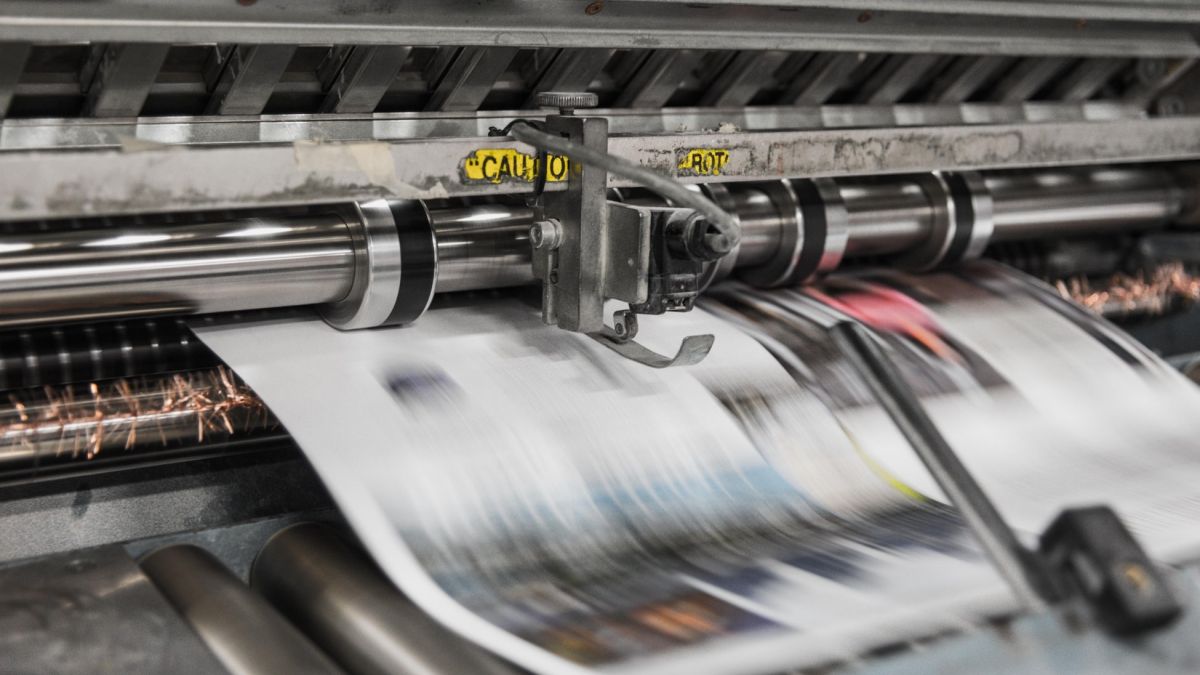 122: Adobe ZAX
Frederique and Zach talk Adobe MAX, Microsoft Surface hardware, and more!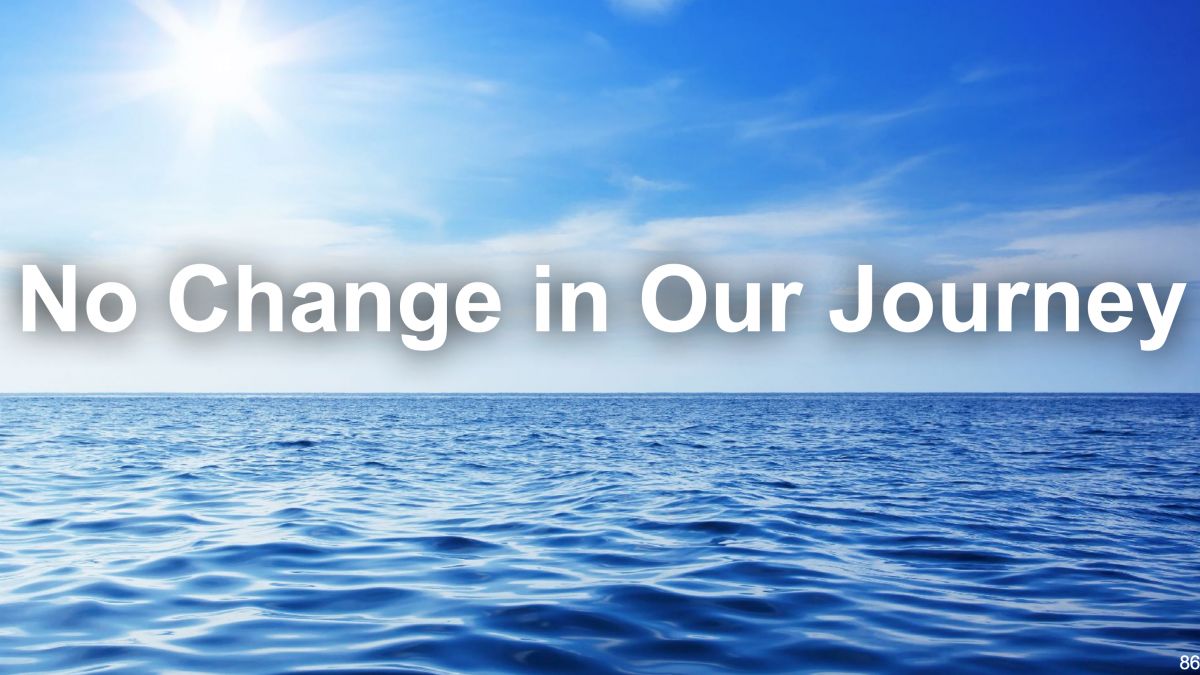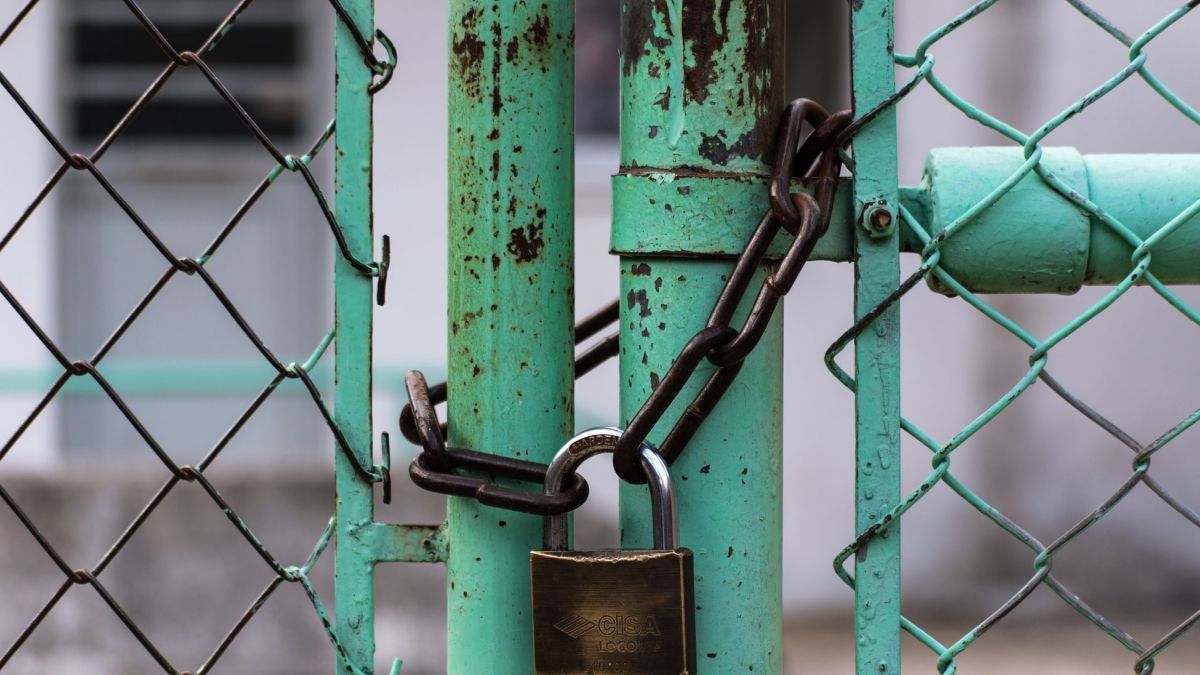 DRM for your photos
A project from Adobe, Twitter and The New York Times wants to help "prove" who made a photo online. It won't work.