Two years ago, I gave up on the MacBook Pro and started a journey to find the best laptop replacement. It wasn't easy, and I've tried more than 50 laptops to get here, but I've finally reached a point where I can tell you what to get, and what to avoid.
This is an ever-growing collection of MacBook alternatives, for those that need a high-end machine for their work, and expect the best out of their hardware. If you're looking for a new laptop for 2019, this is your ever-updated guide, and will describe why they might be best for you.
Specifically, this is targeted at people like developers (believe it or not, Windows is great for development now too) who typically need more out of a laptop. But, it's also relevant to anyone who needs more out of their machine, from illustrators looking for a MacBook replacement to those that just need something new.
The laptops recommended here all have a few things in common: their trackpads aren't terrible, they sport beyond Retina, 4K displays, and in general feel on-par or better to use than my 2017 MacBook Pro did. Let me know what you choose!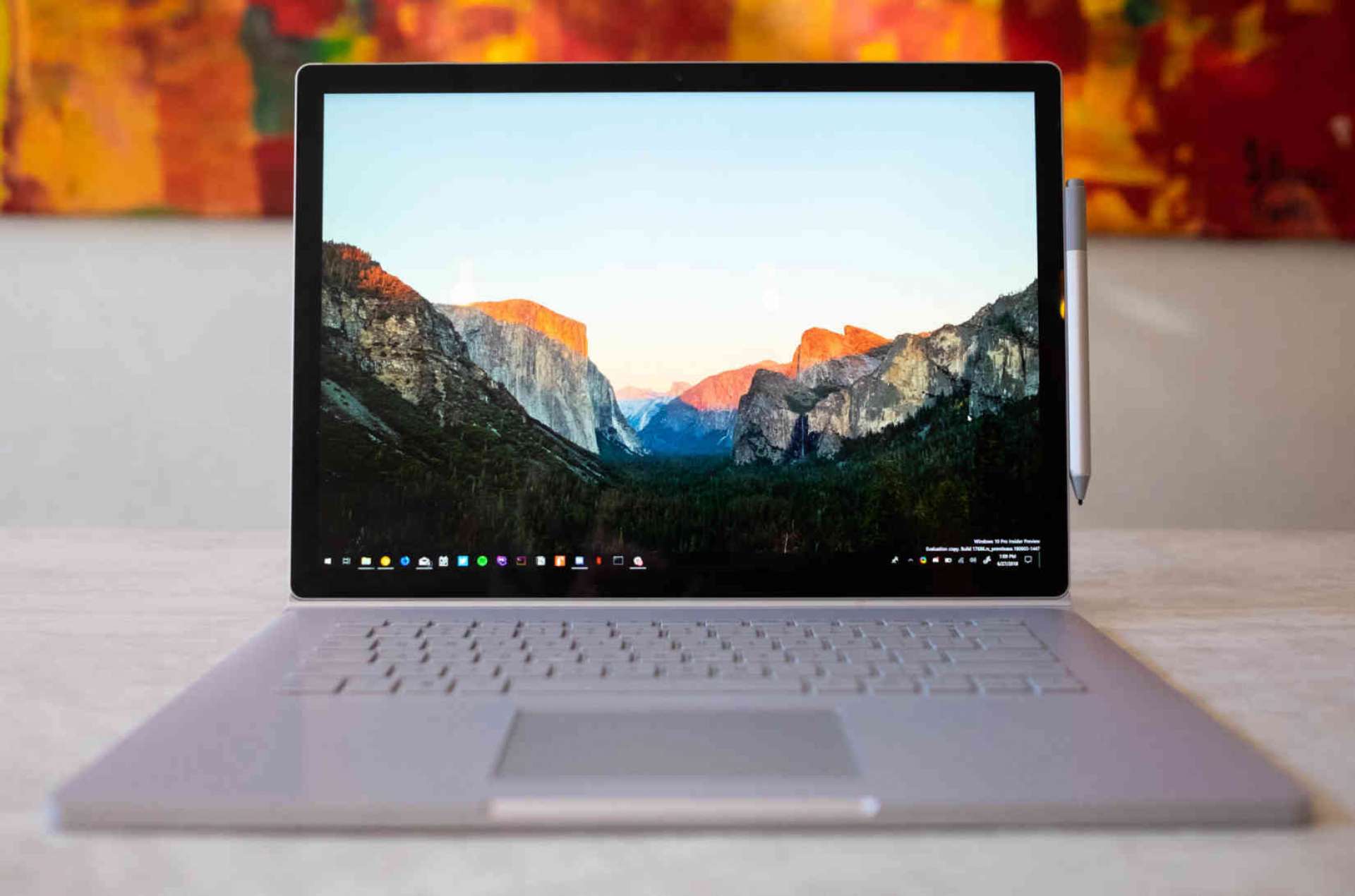 If you're a developer, creative, or both, Surface Book 2 is one of the best devices I've ever tried because it's so versatile. Eject the tablet from the keyboard and you've got a giant canvas for your ideas, or dock it and get raw power with an integrated GTX1060 graphics card on the 15-inch model.
I love the Surface Book 2 because it feels like a computer from the future, reducing the need to carry around a tablet and laptop in my bag. I have one powerful machine, in a beautiful form-factor, with a great keyboard, and all the ports I missed on the 2016 MacBook Pro.
It's worth nothing that the Surface Book 2 was last refreshed in November 2017, and is due for a refresh in late 2019 when Intel's next-generation chipsets arrive. Regardless, it's still my machine of choice, and if I was on the hunt for a new machine I'd choose the Surface Book 2 before anything else.
Across the board, Surface Book 2 is the best of both worlds, but it's a little more expensive as a result. Read on if you're looking for something different, but I wouldn't hesitate to recommend this machine to anyone looking for the best new laptop in 2019.
Read more: Our review of the Surface Book 2
Buy now: Surface Book 2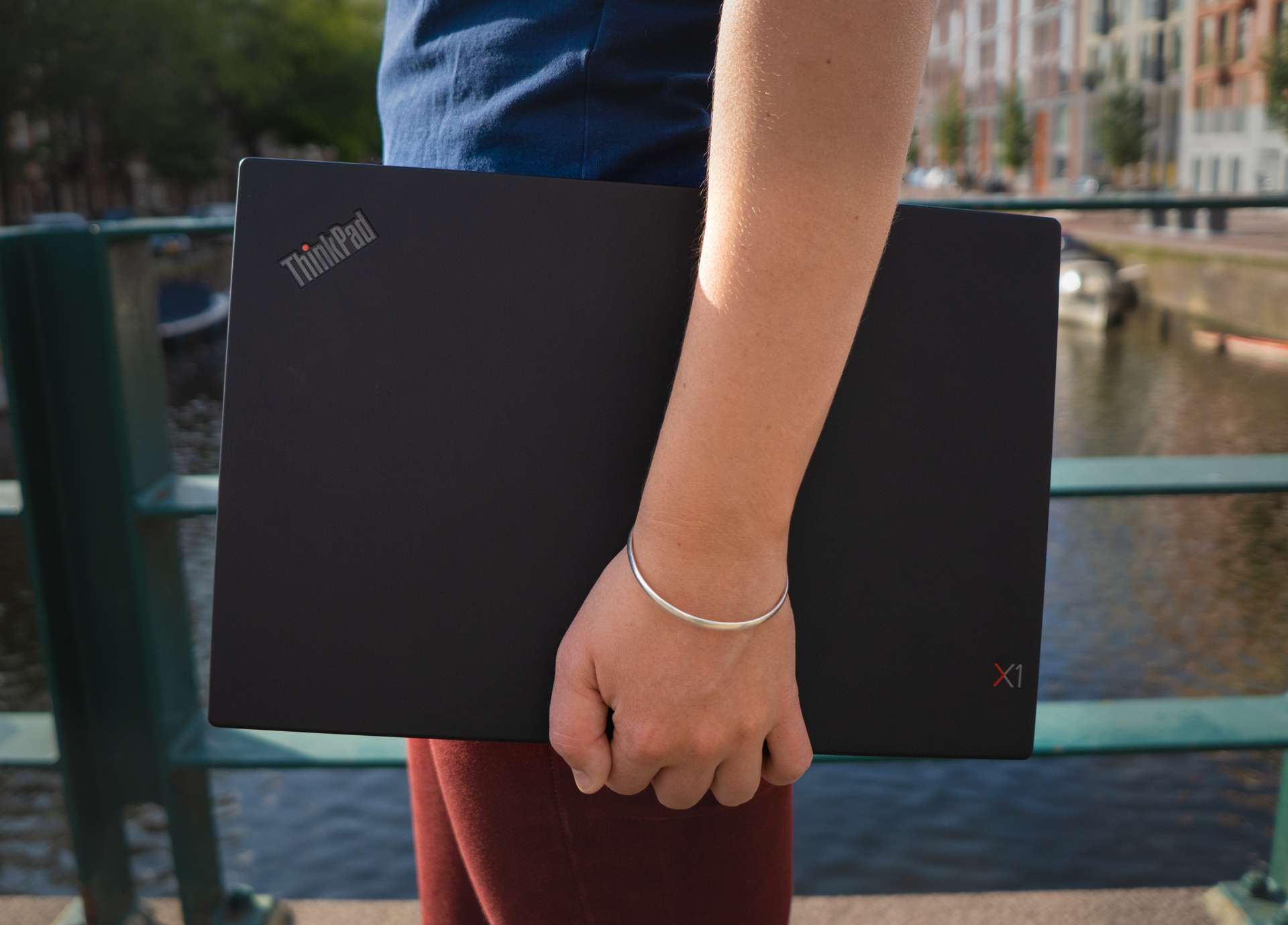 I've finally had an opportunity to take the retro Lenovo X1 Carbon for a spin, and I was blown away by how fantastic it is. If you're in the market for something ultra-light, without compromising on performance, this is for you.
Not only does the X1 Carbon have a real keyboard—squishy keys and all—the HDR display is a gob-smacker, and it's one of the few laptops I've tried in the 13-inch class that doesn't struggle with thermal throttling. Plus, it's Ubuntu dual-boot friendly out of the box.
The best part? There's a built-in privacy filter, and you'll be able to throw the X1 Carbon in your bag and forget it's even there, so you can get work done all day long, no compromises.
Read more: Our review of the Lenovo X1 Carbon
Still wish the glory days of the MacBook Pro were here? Huawei has your back with the MateBook X Pro. One of the most surprising machines I tried in 2018, the MateBook X Pro has everything you probably wanted out of a better Mac: it's got a great keyboard, gorgeous 4K display and killer performance to boot.
Huawei might have shamelessly stolen the design of the MacBook, but it's taken everything great about the MacBook and iterated on it. You've got a real, non-breaking keyboard, normal USB-A ports alongside the newer USB-C ones, it's ultra-thin, and adds a touchscreen... but what can't be beaten is the price: it's literally thousands cheaper than an equivalent Apple device.
Weirdly, the popup chin-mode webcam in the keyboard was initially a problem... but it's warmed on me as I realized that it was private by default, removing the need for a privacy slider or cover for the camera. If you don't want a convertible, this would be my machine of choice.
Read more: Our review of the Huawei MateBook X Pro
Buy now: Huawei MateBook X Pro (13")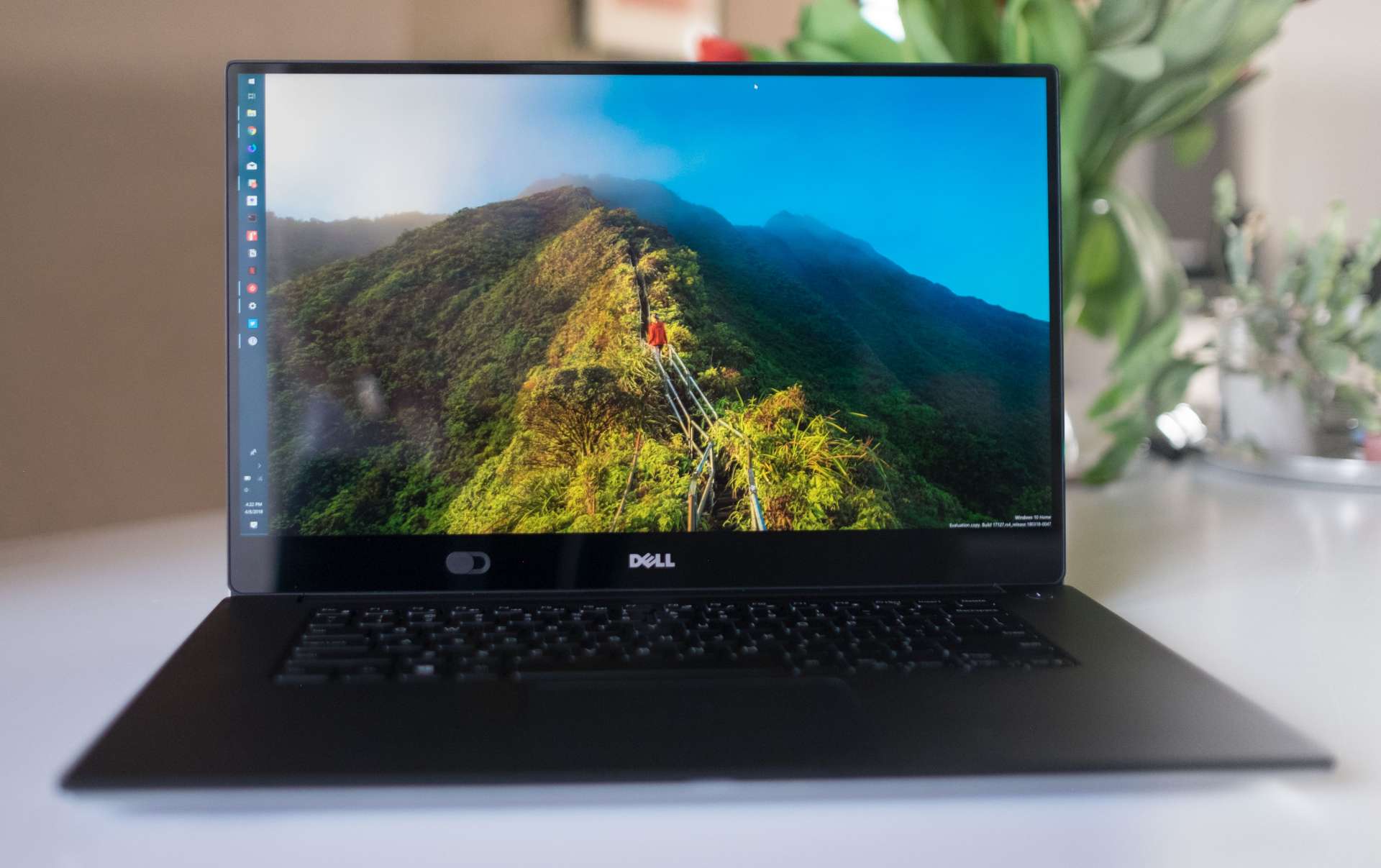 The very first laptop I tried after switching from Mac was the Dell XPS 15" and it remains one of my favorite devices in the last few years, albeit in a slightly different category: walking the line between raw power and portability.
Dell's XPS line has some of the most beautiful, color accurate displays on the market, and these are designed to last years: you can service them yourself, upgrade the RAM or even replace the Wi-Fi card if it goes wrong. The company has come a long way from its beige-box days, and it shows.
If you need more CPU-power than most while avoiding the chunky gaming laptops that are available, the XPS 15-inch is a good fit: it's a little heavier and thicker than the other laptops here, but it makes up for it in sheer performance. This is because it has Intel's 'HQ' moniker, which means it's got a quad-core processor and higher wattage output than the average laptop.
Dell recently refreshed this machine and the newer versions are a great upgrade, so if you're the kind of person who wants the latest and greatest, jump for the 9570 model, which is linked below.
Read more: Our review of the Dell XPS 15"
Buy now: Dell XPS 15"
Light, cheap, portable: Surface Go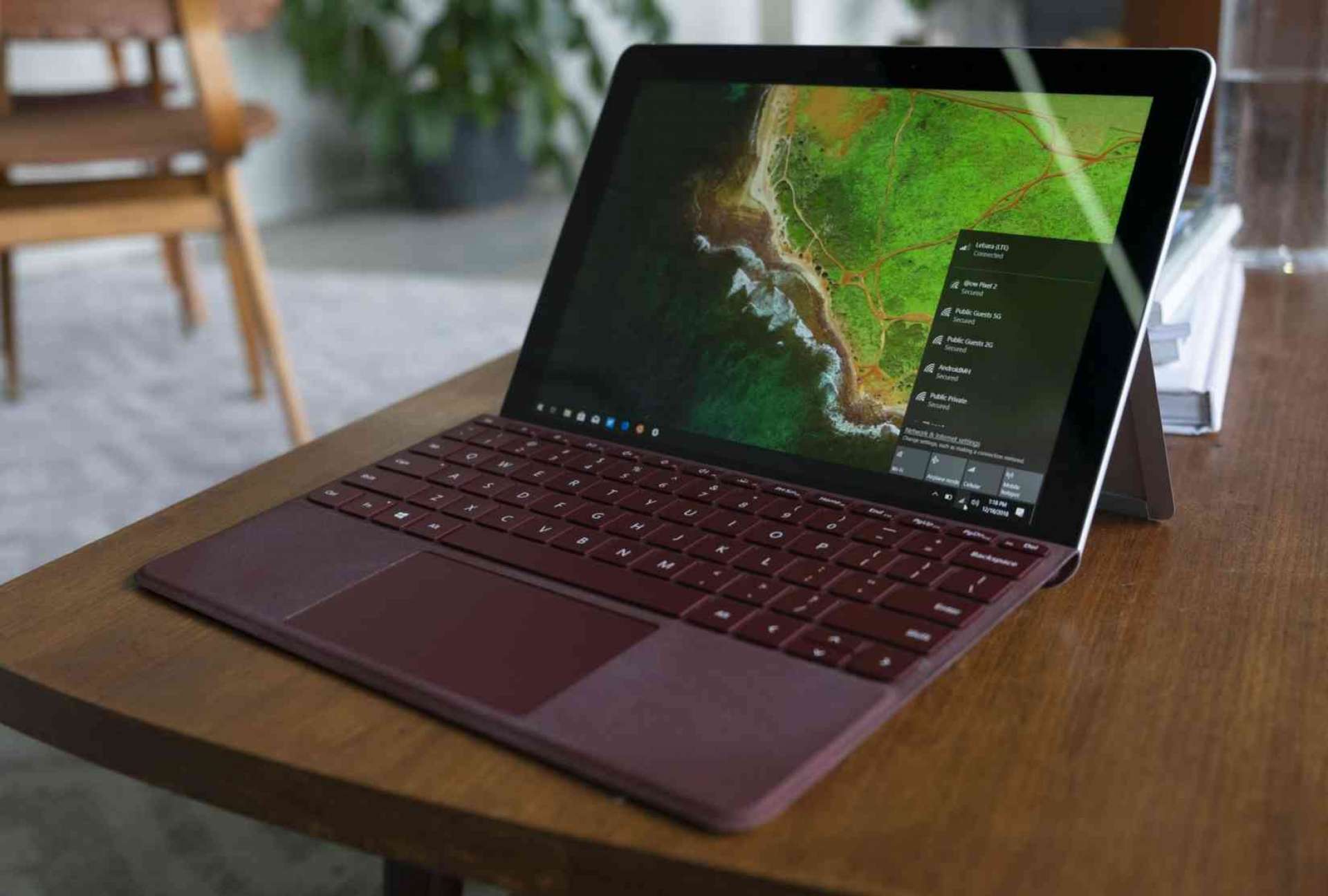 In late 2018 I tried the iPad Pro, which I desperately wanted to replace my portable workflow, but it left me wanting something more. Weirdly, the Surface Go filled this void and it's largely become my travel and on-the-go machine because it's able to do anything and the price is so compelling.
Here's the deal: Surface Go is a tiny 11-inch tablet from Microsoft that retails starting at just $349, but despite the price it's got a real Intel processor in it. That means you can do anything a normal laptop can do (albeit a little slower), but this thing fits in any bag because it's so small, and better still, there's a 4G LTE version for always-on connectivity.
I genuinely started out my review of this machine expecting to hate it, then realized part-way in that it's the computer I'd always wanted: just enough processing power to do any job, while allowing you to forget it's in your bag because it's so small.
If you're looking for something that might change your workflow entirely, this is it, but I'd recommend reading our review about the device to understand its limitations and drawbacks. Provided you go into it knowing what you'll be able to do and what will suck, it might just win you over as well.
Read more: Our review of the LTE Surface Go, and our longer review of the Wi-Fi Surface Go
Buy now: Surface Go with LTE / Surface Go without LTE
What to look forward to
There's lots of choice in the land of PCs these days, and I'm looking forward to a few new devices due for release in 2019.
So far, these are the devices I'm excited for and will try to get access to write about, as of January 2019:
Huawei's new lower-priced MateBook laptop
Razer Blade 15-inch 'advanced'
HP's Spectre X360 OLED
Here's the machines I'm waiting to see if they'll be refreshed:
Surface Laptop (it still doesn't have USB-C)
Surface Pro (no USB-C either)
Razer Blade Stealth
Even more choice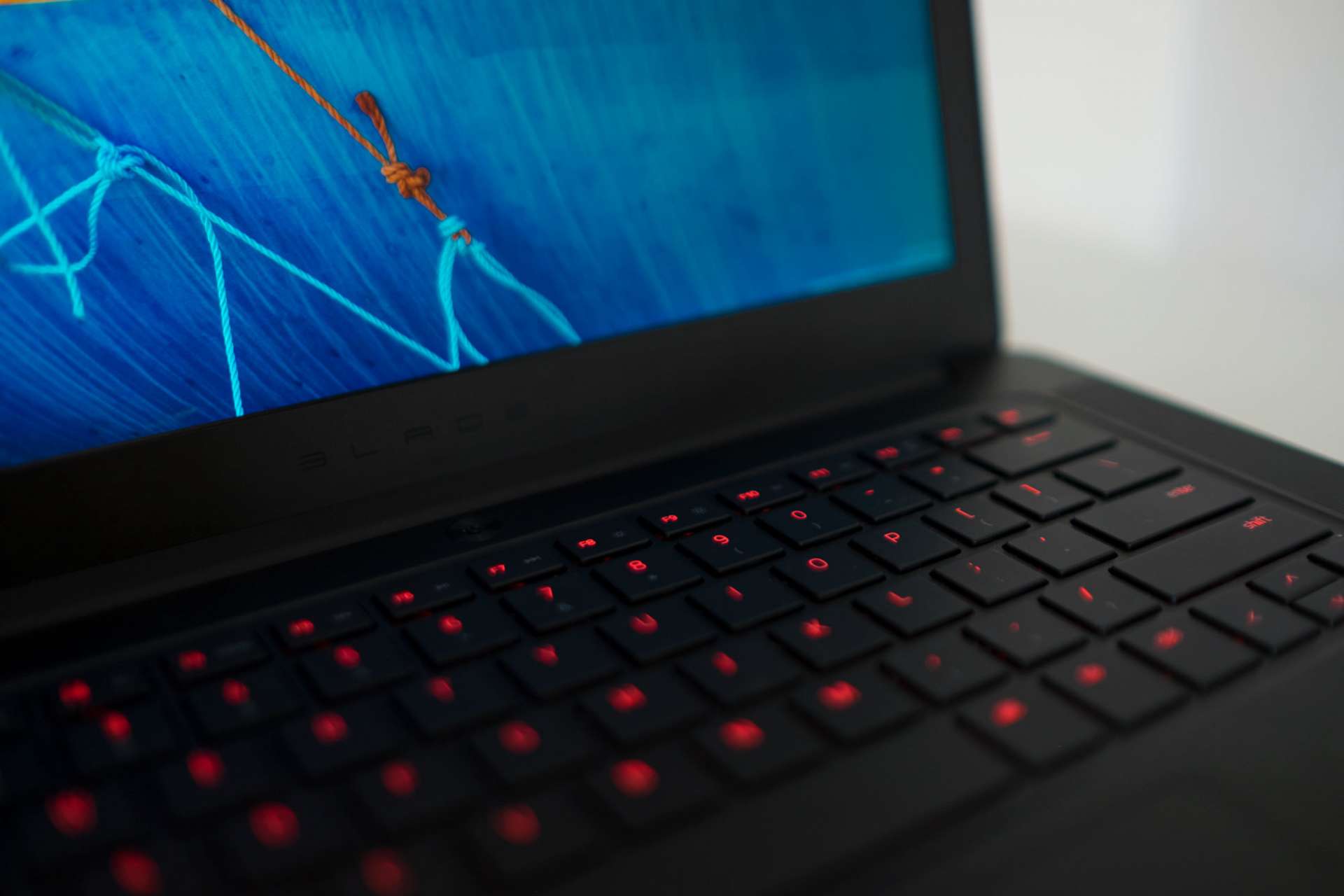 I can't list everything I tried here, but if you're still looking and not quite convinced, there are plenty of other great machines out there that you might like. Here's a few others to dig into:
If I've missed anything or you'd love to see a review about a machine not listed here, let me know in the comments! I initially didn't know about the XPS line of devices and discovered them from user comments, so please let me know.
Last updated: August 2019.